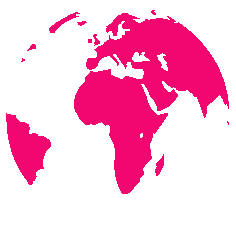 Clients
Our business was established in July 2010 and will soon have branches in Abuja, Kaduna and Lagos. Our main headquarters is in Kano, Nigeria.
In the near future we will expand our business to other countries including England, China, Dubai and Sudan to export, import and investments so your business can grow.
We hope you will find our services of good use to you in serving your companies and businesses.
Our charges are moderate and negotiable and mainly depend on the nature and scope of the service to be rendered. We abide by contracts drafted by lawyers for a period of two years.
We have a journal paper for promoting and advertising, which is distributed every two weeks at a discounted price. We also provide warehouses for your goods when needed. For details you can reach us on our email.
A success in business is a success in the nation and we will ensure customer loyalty is a key priority of our business. Thank you and we look forward to seeing you.
Mamoon I El-Tayeb
Managing Director